Trees & Shrubs in Minneapolis, MN
There's no better way to beautify your landscape design than by cultivating eye-catching flowers, trees, shrubs and a variety of other plants. If you're looking for a simple way to make your landscape stand out, our softscape installation service is for you! Contact us at Garden Market and Landscape if you're in New Germany, Carver County, Hollywood, or Mayer, MN today.
Plant, Shrub, and Tree Installation
Sod and Seed Installation
Mulch or Stone Bedding
Talk to Me Now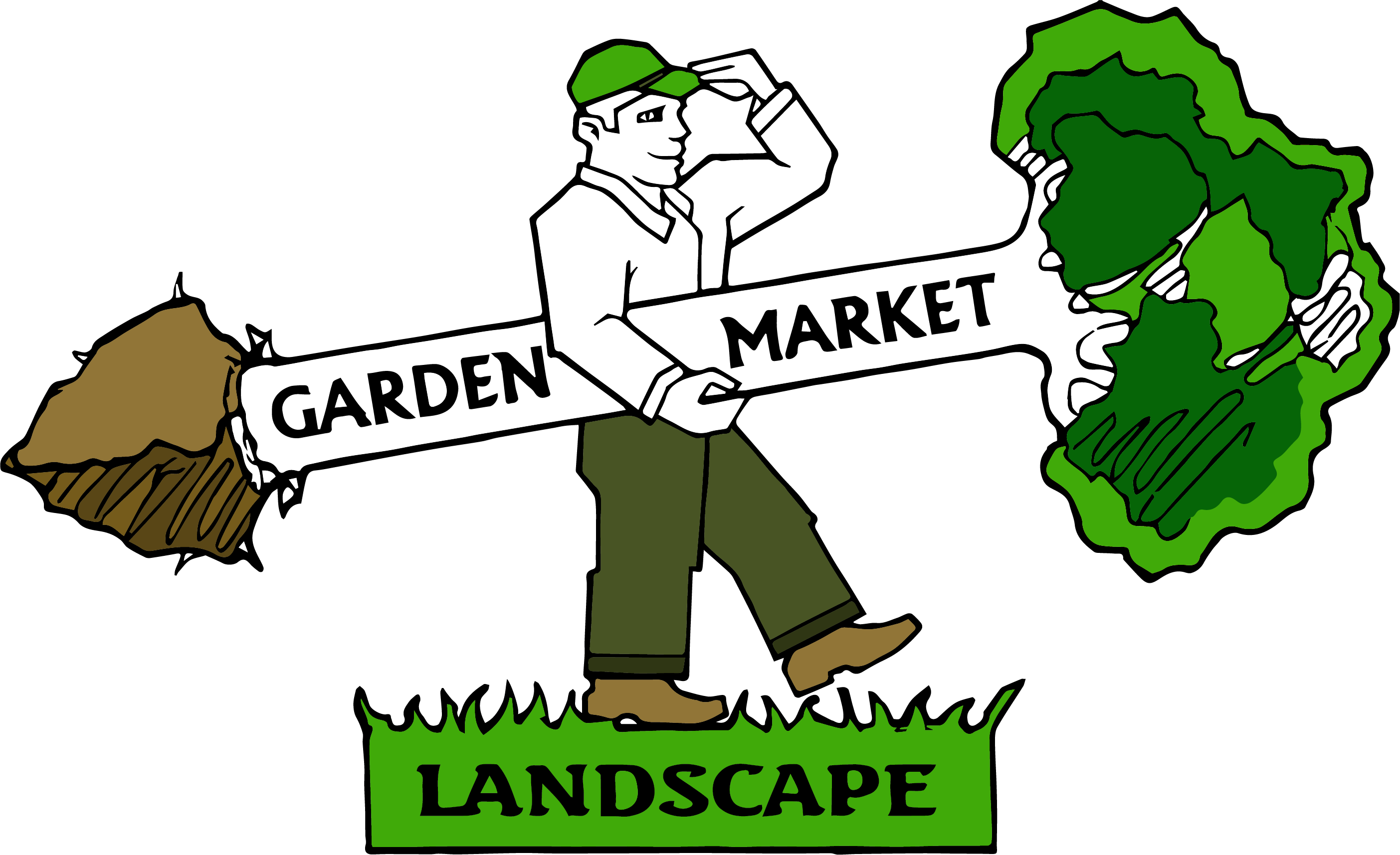 Get the personalized assistance you need from our friendly, employee-owned team. We have the custom solutions you're looking for! Create a garden paradise with retaining walls and outcroppings.