Paver Patios in Minneapolis, MN
There are few things more enjoyable than relaxing outdoors while surrounded by the comforts of home. Whether you want a cozy place for breakfast, a shady spot from which to admire your garden, or a gracious outdoor room where you can entertain, patios from Garden Market and Landscape will add another dimension to your home.
If you're looking for some additional outdoor living space at your home in New Germany, Carver County, Hollywood, or Mayer, MN, hardscape design in the form of a paver patio may be just what you need. Paver patios are extremely low maintenance and extremely durable. If installed correctly, paver patios require very little, if any maintenance aside from basic cleaning. You'll especially appreciate this compared to other building materials such as wood that can rot and require constant cleaning and sealing to maintain its finish. With wood decks, you'll also have to constantly replace old and brittle wood simply because wood is an organic material. With pavers, you have a wide array of styles to meet your personal tastes. Contact us today to learn more!today!
Talk to Me Now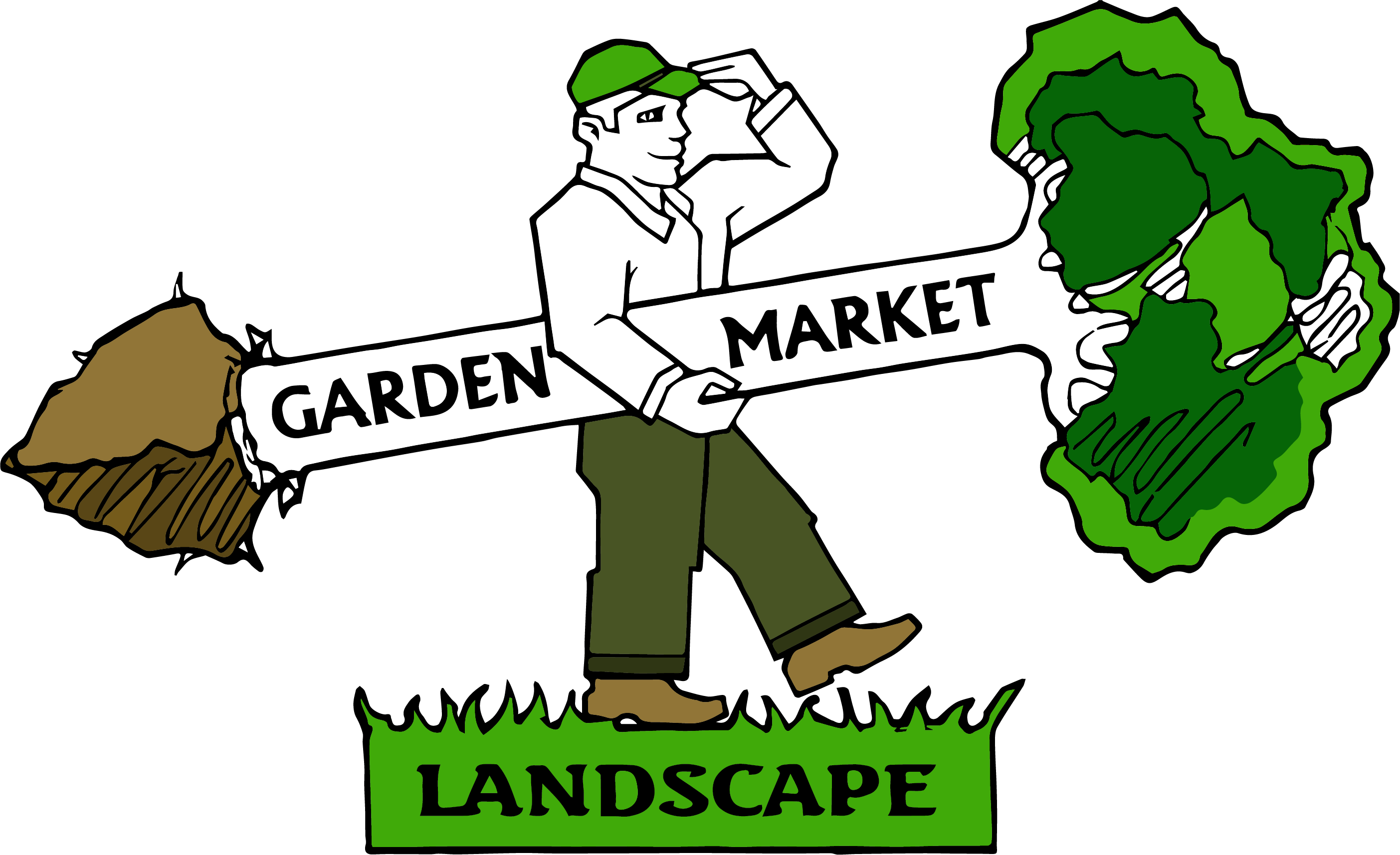 Get the personalized assistance you need from our friendly, employee-owned team. We have the custom solutions you're looking for! Create a garden paradise with retaining walls and outcroppings.