Retaining Walls & Outcroppings in Minneapolis, MN
There are many reasons why you should incorporate landscaping stones into your landscaping design. The main one however is for beauty, pure esthetic beauty. For a landscape design to look perfect it needs to have layer and this can be a hard thing to achieve without the use of landscaping stones. Garden Market and Landscape can help!
Landscaping stones are the only way to give your yard depth, but they are the easiest way. You could try to change the slope of your yard. You could dig lower plants and build up higher ones but this could take forever and you would have to know a lot about landscaping to try to tackle a job like that.
If you are planning to overall your yard this year then you need to start looking into using landscaping stones in your design. These will bring the whole yard together and if they are used right will add balance and harmony to your entire garden.
Landscape boulder rock retaining walls look natural in any New Germany, Carver County, Hollywood, or Mayer, MN landscape. A retaining wall needs to be strong to support the soil behind, and boulders naturally perform this task. Boulder walls provide the look many homeowners are looking for and the functionality necessary for an effective retaining wall. Contact us today!
Talk to Me Now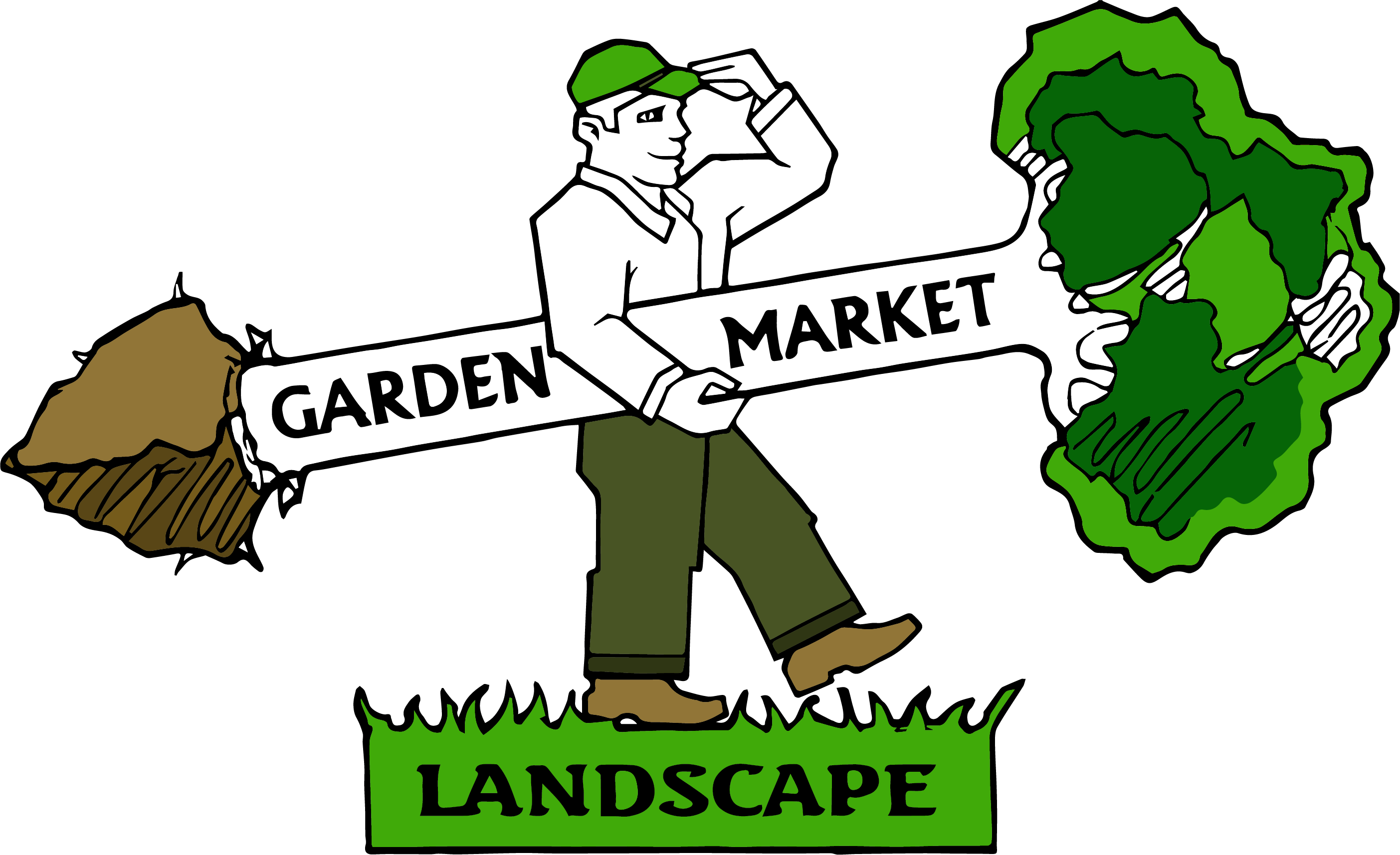 Get the personalized assistance you need from our friendly, employee-owned team. We have the custom solutions you're looking for! Create a garden paradise with retaining walls and outcroppings.